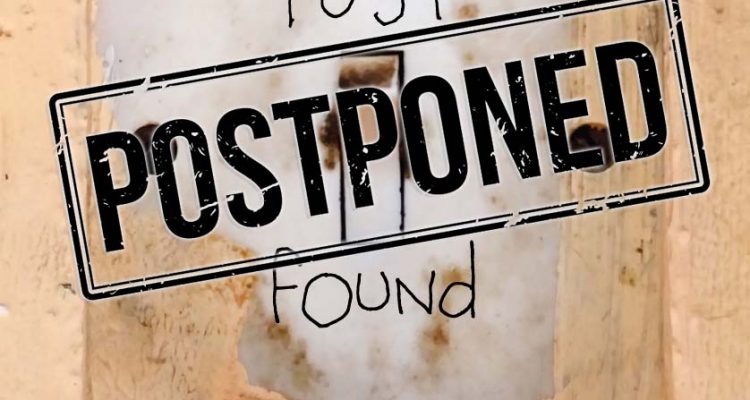 Dear Artists,
BYENAL SESEL 2020
I am writing to you following a meeting which took place this morning at the Seychelles National Arts Council at which the Seychelles Biennale 2020 was discussed.
As you know, I wrote to you earlier to ask for your opinion as to which one of three options you would prefer to see adopted due to the COVID-19 virus.
14 out of 20 locally based artists responded, with 11 opting for a delay until 2021 and 3 opting to proceed as planned.
This second option is in any case unavailable now, as last night President Danny Faure banned public gatherings in Seychelles for the next three months.
19 out of 23 international artists contacted responded, with 11 opting to defer until 2021, 3 opting to defer until August 2020 and 5 opting to carry on as planned.
This clear majority in favour of a delay until 2021 was shared with the Biennale Committee this morning and, although the final decision on how to proceed rests with neither artists or curator I can assure you that your views were well considered. I thank you once again for contributing them.
At the meeting a decision was taken to postpone the Seychelles Biennale until July 2021, with exact dates to be confirmed.
I will shortly be writing separately to those artists who have already booked and paid for flights and accommodation and also to artists whose work has shipped to Seychelles and is being stored here at this time.
Regardless of the various public health issues which informed the postponement the committee also noted the point that many artists made – specifically that a biennale is not simply about exhibiting art work. It should also involve artists coming together to share ideas, to network and collaborate. If we had proceeded as planned this could not have happened, as only a handful of international artists were still planning to fly to Seychelles. In any case, this option has been removed by the President's declaration. A postponement until August was of course viable, however many international participants made it clear that they felt that the pandemic might still be active at that time and that it would be best to opt for a greater safety margin.
The WHO originally felt that a vaccine against COVID-19 would be trialled by the end of this year and available shortly afterwards, however the 'earliest viable date' for such a vaccine to be globally available is now identified as 'mid 2021'.
Vivienne Croisee and the NAC committee share my disappointment at having to take this course of action, however we have no choice. We very much appreciate all of the work you have done to date – conceptually and in terms of realising installation components – and hope that you will commit to contributing this work to the Biennale when we hold it next year in a spirit of collaboration and friendship.
As curator my intention is to suspend local studio visits with immediate effect but to continue to compile the material required for Catalogue 1. To this end I would be very grateful if both international and local artists feel able to meet the March 20th deadline for the submission of any remaining images and texts for inclusion in this first catalogue. Apart from work on this publication curatorial work on this biennale will now be suspended and we will hope to pick up where we left off early in 2021.
I will need to get in touch with you at this time in order to secure your approval (or otherwise!) for your individual catalogue entry prior to printing.
With best regards,
Martin Kennedy
Curator