The School of Performing Arts is now known as the Conservatoire of Performing Arts.
It now falls under the aegis of the National Arts and Craft Council of Seychelles as a result of the recent move from a ministry to an institute
The main structure remains the same however, with a small dynamic administration caring for students registered in three groups of performing arts field: Dance, Music and Drama.
With a growing population of 325 candidates, it is amongst the most sought after arts programme run by a group of twenty professional teachers.
Courses in piano, ballet, voice, acting and performing and guitar to name a few, has very much filtered in all schools in the Seychelles.
School of Drama
Reviewed in 2016 by working closely with The Seychelles Qualification Agency (SQA) and the University of Winchester, England, the School of Drama now runs an open ended programme from beginner acting to advanced for all ages.
It currently supports approximately twenty registered students in its Advanced Certificate in Acting and Performing course and engages with most schools in the country through its out reach programmes.
With two full-time teachers on Mahe and one based on Praslin, we can effectively oversee what basic needs there are in drama. Of course we would like to expand and have more trained teachers in this area and we are planning just that during the school holidays.
Our approach is to target art teachers who wish to take up drama to join our holiday sessions with a view to get applicable skills and knowledge of theater in education and hopefully transfer those into their own arts programme.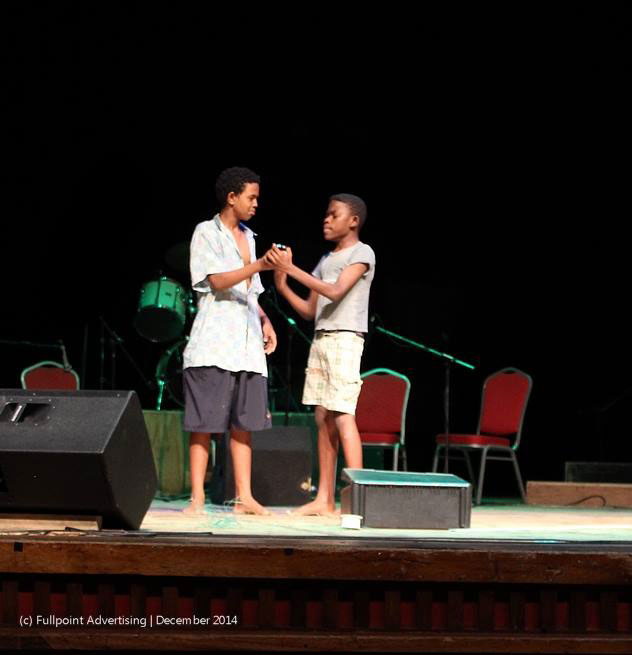 Head of Programs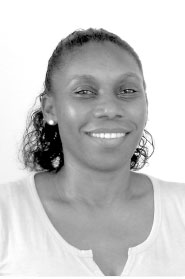 Daniella Rose
Ms Rose graduated in Uk, Merseyside in 1996 and has been teaching dance at the School ever since. She is the ISTD coordinator for Ballet examinations in Seychelles and is currently overseeing the teaching of dance across the curriculum. Her main aim is to see Traditional Seychelles Dance prosper in the country.
She is assisted by Ruth Barbe, Senior Contemporary/Ballet Dancer and choreographer. Mr Denis Rose and Yannick Ernesta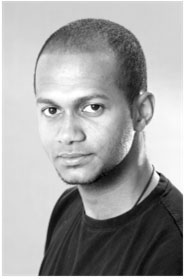 Kurt Lagrenade
Kurt returned from UK, University of Winchester where he graduated  with a Bachelor in Drama. He is responsible for the daily running of the Drama Department. He is also heavily involved in out reach programs working with schools and organization for the development of Drama in Seychelles.
May Paule Louise isrunning the same Acting programme on Praslin whereas Daniel Vidot is based on Mahe assisting Mr Lagrenade with the in-reach and club programme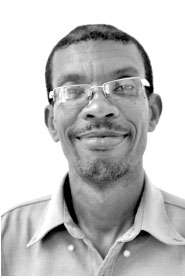 Antoine Souris
Antoine Souris is currently the person in charge of music programme development. He studied at Welsh College of Music /UK and has a special interest in compositions .
He has a Jazz group, conducts a choir and teaches piano, solfeggio and music harmony.
School of Music also caters for voice, percussion, strings, brass and woodwind courses.