Seychelles Arts Festival
18th-25th November 2018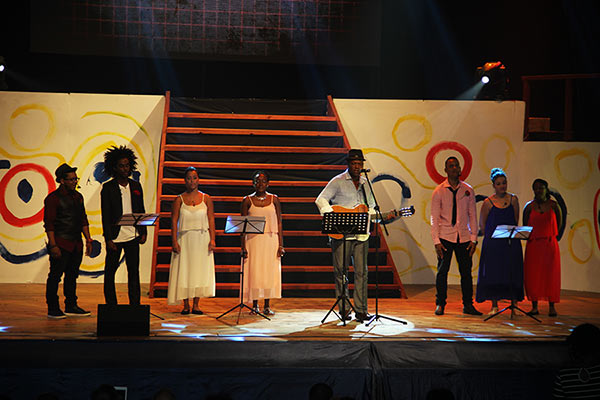 The Arts Festival is aimed at celebrating the arts. Its main purpose is to promote creativity and innovation in Seychellois artists and simultaneously educate and inspire future artists.
The Festival aims to capture the components of all arts forms and the Seychellois culture. It is an opportunity to also promote local artists.
Arts Fair
18th – 25th November 2018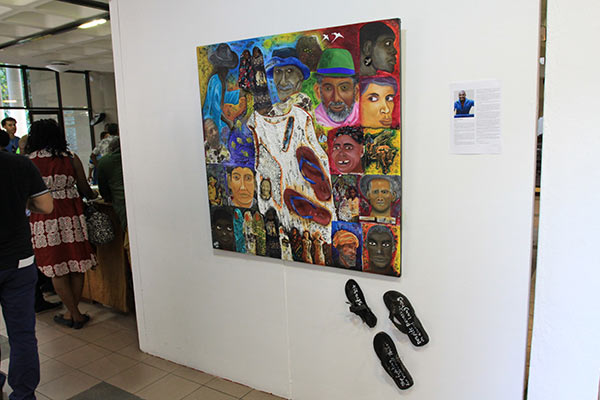 The main purpose of the event is to provide exposure to artists and moreover cultivates the importance of high standard of artworks.
An opportunity to showcase talents and at the same time provide a platform for interaction between the artists and the public. The commercial event is not only aimed at attracting investors but it is also an opportunity for young artists under the guidance of established ones to have a feel of the process which govern the art world and the creative industry.