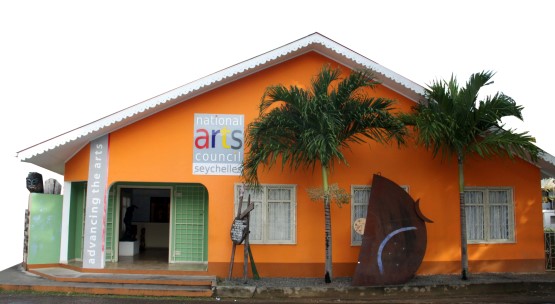 Vision
To be a credible national platform that upholds and promotes arts to the highest level.
Mission
The Council is the supreme body for coordinating the arts of all levels for all persons in Seychelles with the following functions-
(a)  to organize, develop and promote the arts in Seychelles;
(b)  to encourage the continuous participation in the arts in Seychelles;
(c)  to encourage and foster a spirit of cooperation and the attainment of high standards in the arts;
(d) to encourage the appreciation and the development of the arts;
(e)  to coordinate calendars and programs proposed by arts associations;
(f)  to encourage and support participation in arts events abroad by persons and associations from Seychelles;
(g)  to encourage and support participation in arts events in Seychelles by persons and association from abroad;
(h)  to enter into and maintain relations with international organizations likely to grant financial, material or technical assistance for the development of the arts in Seychelles;
(i)   to cooperate with international bodies and institute which are specialized in the arts, artistic research, education, or other artistic or related activities; and
(j)         to provide advisory and information services to the Government and district authorities on any matters concerned with the foregoing objects.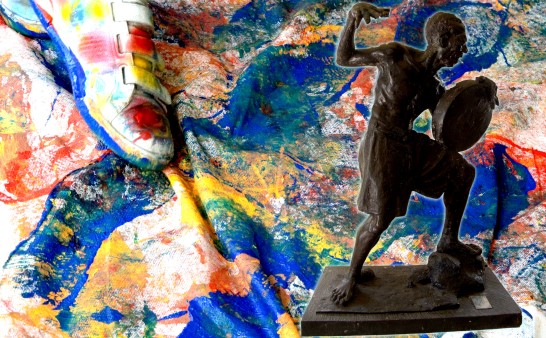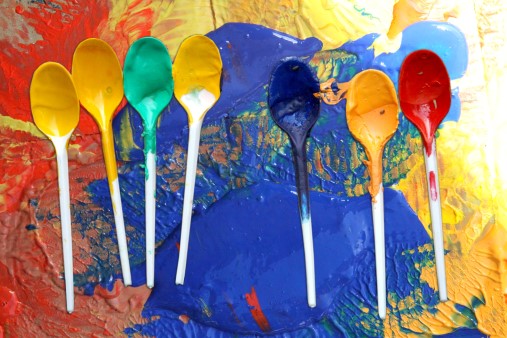 Values
A respected brand: we shall have a distinct and respected brand which promotes high level of quality standard for local artistic productions.
Professionalism: Exhibit the highest level of professionalism by being committed to good practices and professional ethics in pursuit of excellence service to the artistic community.
Respect: We shall strive to instil a culture of respect by tolerating each other's differences, and showing consideration for each other's views and extending this to our clients' needs and expectations.
Friendly environment: We shall pursue the best practices to create a friendly environment for them to be proactive, creative and productive and welcome all clients into this friendly environment.
Social responsibility: We aspire to display social responsibility through the artistic productions which we shall support to promote moral values.
Mr. Martin Kennedy
CHAIRPERSON
Mrs. Amia Jovanovic-Desir
BOARD MEMBER
Director-India, Korea & Australasia
Seychelles Tourism Board
PO Box 1262
Botanical house, Mont Fleuri
Mahe Seychelles
Mr Jean Marc Volcy
BOARD MEMBER
C/O National Arts Council
Mr. Pierre Joseph
BOARD MEMBER
Director of Performing Arts
National Conservatoire of Performing Arts
Mont Fleuri
Mrs. Ruth Pool
BOARD MEMBER
Senior Finance Analyst
Department of Finance
Liberty house
Ms. Julienne Barra
BOARD MEMBER
Director General for Culture
Culture House
Providence zone 18
Mrs. Penda Choppy
BOARD MEMBER
Director
Creole Language and Culture Research Institute
University of Seychelles
PO Box 1348
Anse Royale
Mahe Seychelles